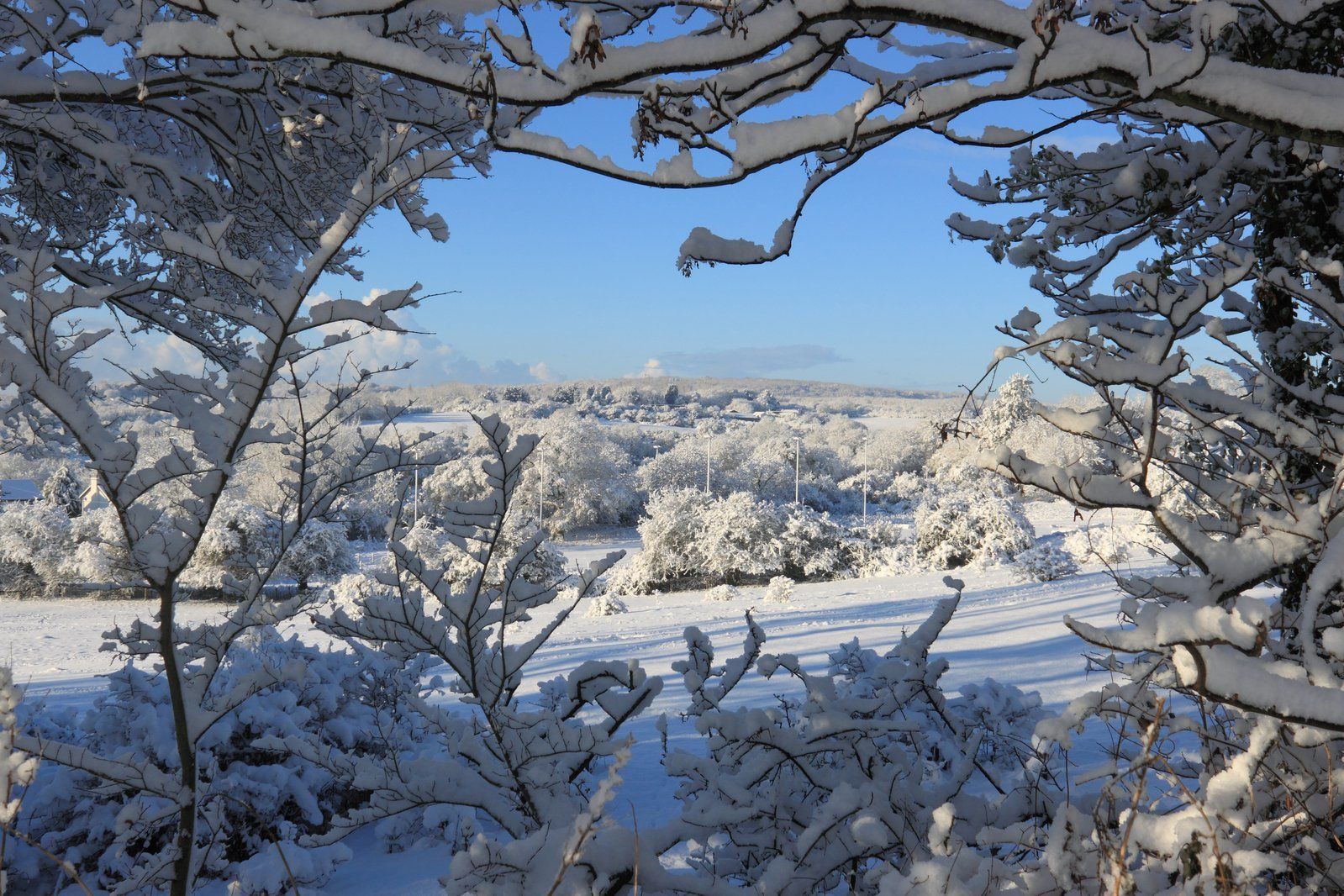 Twas the week before Easter in 2022
When it started snowing and the wind blew and blew
At the Monastery, inside all were cozy
With our windows all new.
The snow kept on falling
it piled so high
If it keeps on much longer
it'll reach to the sky.
The cars are not running;
the roads are blocked in.
Relax and play games
and someone will win.
But we are all winners.
We have food and are warm.
Our Sisters pitch in
and serve with their charm.
Our Lord will watch o'er us
and keep us all safe
If we are all faithful
in love and in grace.
And then on Good Friday
our storm will be over.
Christ died for us all and in three days He rose to new life,
and for us, eternal life to recover.
Alleluia! Alleluia! This is the day the Lord has made;
Let us be glad and rejoice in it. Alleluia!
The Lord is truly risen!
Allelluia!
A Blessed and Happy Easter to all
With joy and God's graces,
As we go on your way
Seeing Christ in all faces.