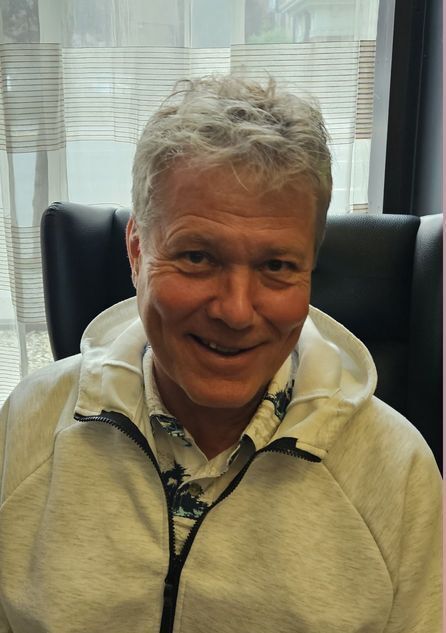 "On Removing One's Knife in Bed and Utmost Care of the Wayward" - Rule of Benedict Chapters 22 & 27
Jeffrey Johnson, OblSB, presenter
The readings for the 23rd Sunday in Ordinary Time stress the importance of listening, telling, and then possible involving community in the effort to help a sister or brother.
Listening, telling, and community, are staples of Benedictine life. What if we think of the Rule's injunction to 'not take your knife to bed lest you cut yourself,' as a metaphor in today's world for things that keep one awake?
What is the Benedictine response to listen to the telling of what may burden, or cut, a sister or brother, those things one resists telling. And what about the Benedictine response to wayward telling?
Benedict, and the readings for this 23rd Sunday, affirm the care required in listening, and in helping one's sister or brother out of life's difficulties, mistakes, regrets, and into new meanings?
Benedictine hospitality shines in unseen moments of one listening to another, and a new light can be shed in these moments that can heal and open a wider vision of God's presence in every time, place, and circumstance.
*If it is not possible for you to attend both morning and afternoon sessions, you are welcome to join us at 1:00 p.m.
If you wish to attend virtually, please contact Oblates@annunciationmonastery.org for a link. The retreat is held at Annunciation Monastery beginning at 10:00 a.m. We will break for Mass and a potluck lunch and resume at 1:00 p.m. The retreat concludes at 3:00 p.m.