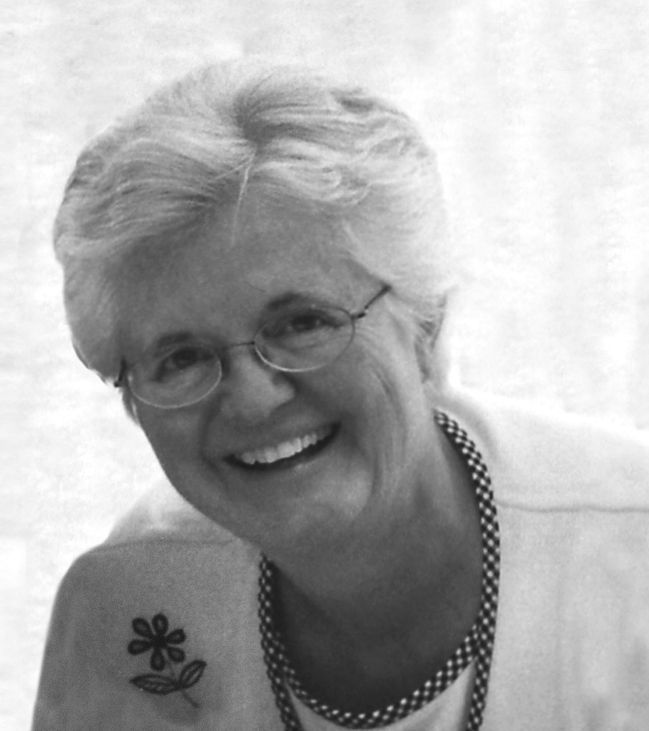 Sister Susan Berger, OSB, 63, prioress of the Benedictine Sisters of Annunciation Monastery, Bismarck from 1996-2008, passed into eternal life June 12, 2008, at St. Alexius Medical Center.
Strong in gentleness and delightful in presence, she inspired all those who knew her with her strength, courage and trust in God during her year-long treatment for cancer.  
Sister Susan was born May 1, 1945, in Dickinson, N.D. to Christ and Marie (Braxmeier) Wanner. Christ was killed in World War II before Susan was born. Later Marie married John Berger who adopted Susan and loved her as his own daughter.  
Susan had her eye on the Benedictine sisters since she was seven. She admired them as teachers and wanted to become one of them.  She entered Annunciation Monastery on Dec. 8, 1963, and made monastic profession July 11, 1965. 
A graduate of the University of Mary, Sister Susan held master's degrees in professional psychology from the University of St. Thomas, St. Paul, Minn., and in communication arts from the University of Notre Dame. She taught junior high for nine years in Dickinson and Bismarck and served as a counselor, registrar and associate professor of humanities at the University of Mary. In 1996 she was elected by the Benedictine Sisters to be their prioress, the spiritual and administrative leader of the monastic community. She held this position for 12 years.  As prioress she also served as president of the boards of the University of Mary and St. Alexius Medical Center.
She loved the North Dakota prairie and its people and was grateful to be part of a monastic community that brought quality education and healthcare to this region.   
Even when her health was failing, she followed the community's dream of establishing a development program that would invite others to help further the mission and ministries of the sisters as they have done since 1878. "Our lives are firmly woven with the lives of the people in western North Dakota through our sponsorship of St. Alexius Medical Center, the University of Mary, Garrison Memorial Hospital and our work with parishes and the Diocese of Bismarck," she said.
Sister Susan is dearly loved and will be greatly missed by her monastic community, family, friends and the larger world.  She was a gracious and humble person, genuinely interested in others. She listened with the ear of her heart, respected and loved each person, and gently led by word and example. She was an extraordinary monastic woman who inspired others to ponder God's word and live by it.
She felt such gratitude for the many people who visited, sent cards and supported her during her illness. Her deep faith is expressed in her words, "None of us knows what the future holds, but we do know the power of love, the power of prayer and that God is truly holding us." 
Sister Susan is survived by a sister Linda (Paul) Schadewald, Bismarck; two brothers, Jeff, Bismarck; Tom, Milwaukee, Wis.; four nieces, Jessica Berger, Chicago; Lindsey Berger, Madison, Wis.; Sara Berger and Amy Schadewald, St. Paul, Minn.; three nephews, John Schadewald, Bismarck; Nathan Schadewald, Fort Collins, Colo.; Andrew Tyler, London, England; a stepmother, Doris Berger, Dickinson, N.D.; many friends and the Sisters of Annunciation Monastery.
Memorials may be made to Annunciation Monastery.
To share memories of Sister Susan, please visit www.parkwayfuneral.com and sign the online guest book.