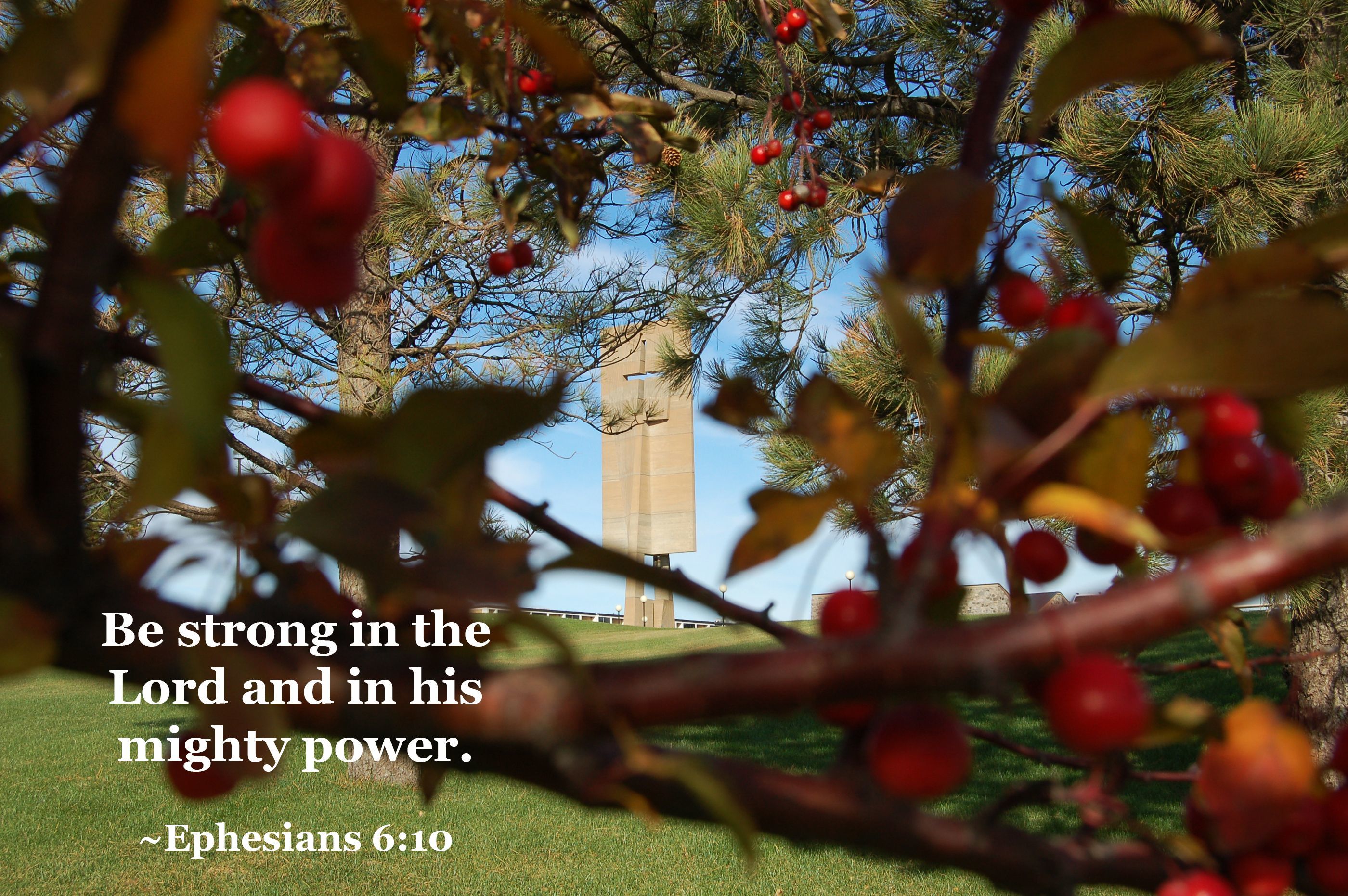 Days of Contemplation 2020 - 2021
The Benedictine Sisters of Annunciation Monastery, Bismarck, have set the dates for their upcoming "Days of Contemplation" during which the sisters spend time in focused prayer and contemplation. The public is invited to pray for these intentions in the quiet of their hearts and homes.
September 19, 2020
We pray for for decision makers regarding schools in light of COVID-19 and the safety of students, teachers, and school personnel.
October 17, 2020
We pray for the national elections/responsibility to vote with Gospel wisdom.
November 14, 2020
We pray for planning in awareness of stewarding our Benedictine heritage today.
December 12, 2020
We pray for the needs of our Hispanic neighbors.
January 16, 2021
We pray for racial equality and respect for all human lives.
February 13, 2021
We pray for the fostering of law enforcement integrity and for respect by citizens.
March 6, 2021
We pray for our witness and sincere inquirers regarding the monastic call.
April 1-3, 2021
We pray during the Triduum for deepening entry into the Paschal Mystery.
May 15, 2021
We pray for wise stewardship in caring for our common home and the health of fellow citizens.