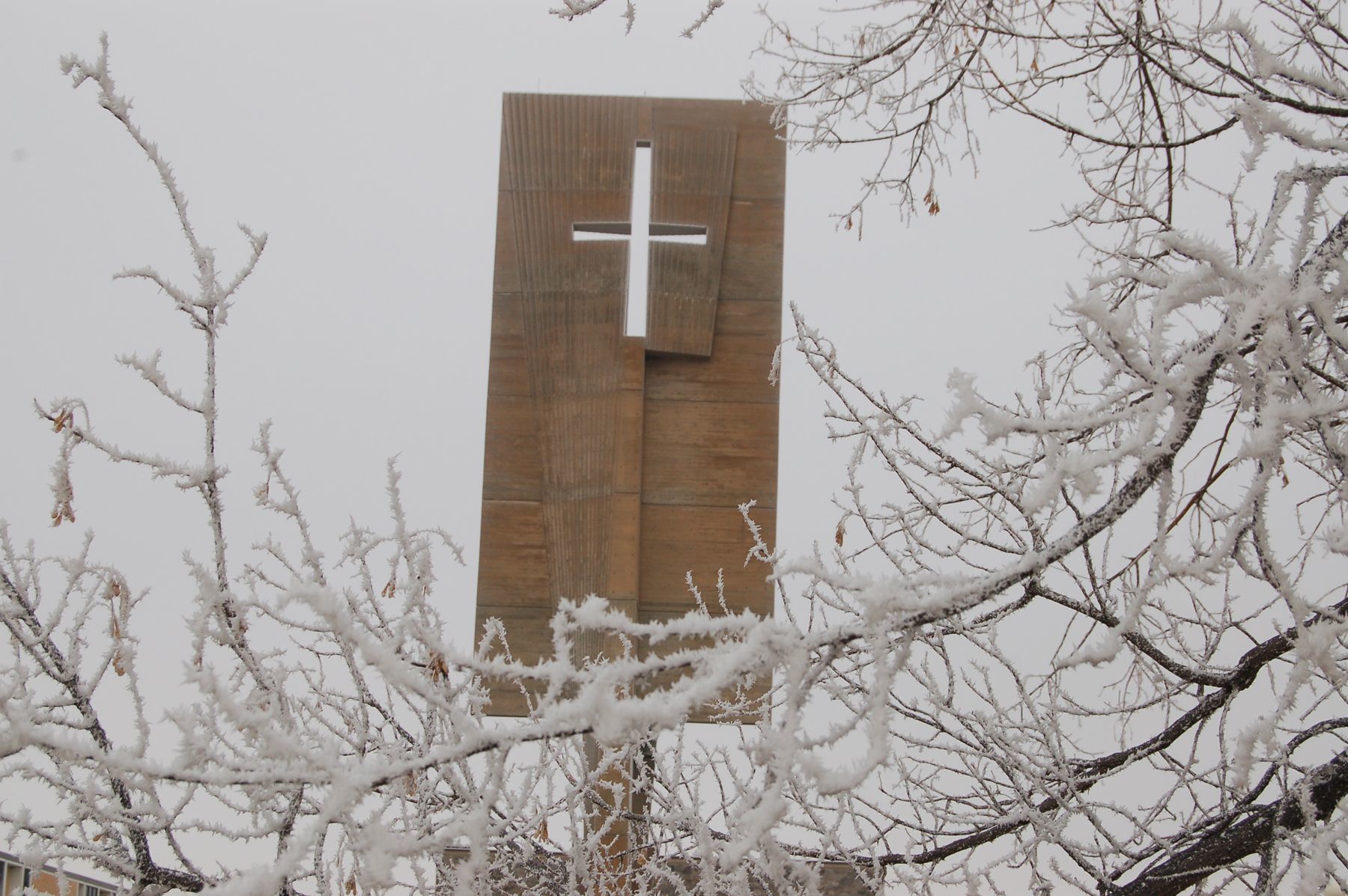 Days of Contemplation 2022
The Benedictine Sisters of Annunciation Monastery, Bismarck, have set the dates for their upcoming "Days of Contemplation" during which the sisters spend time in focused prayer and contemplation. The public is invited to pray for these intentions in the quiet of their hearts and homes.
November 19, 2022
We pray for those anticipating the Thanksgiving and Christmas season with sadness and/or pain due to loss and life's challenges. May God's loving presence bring comfort, peace, and hope. Please join the sisters in prayer for this intention in the quiet of your hearts and homes.