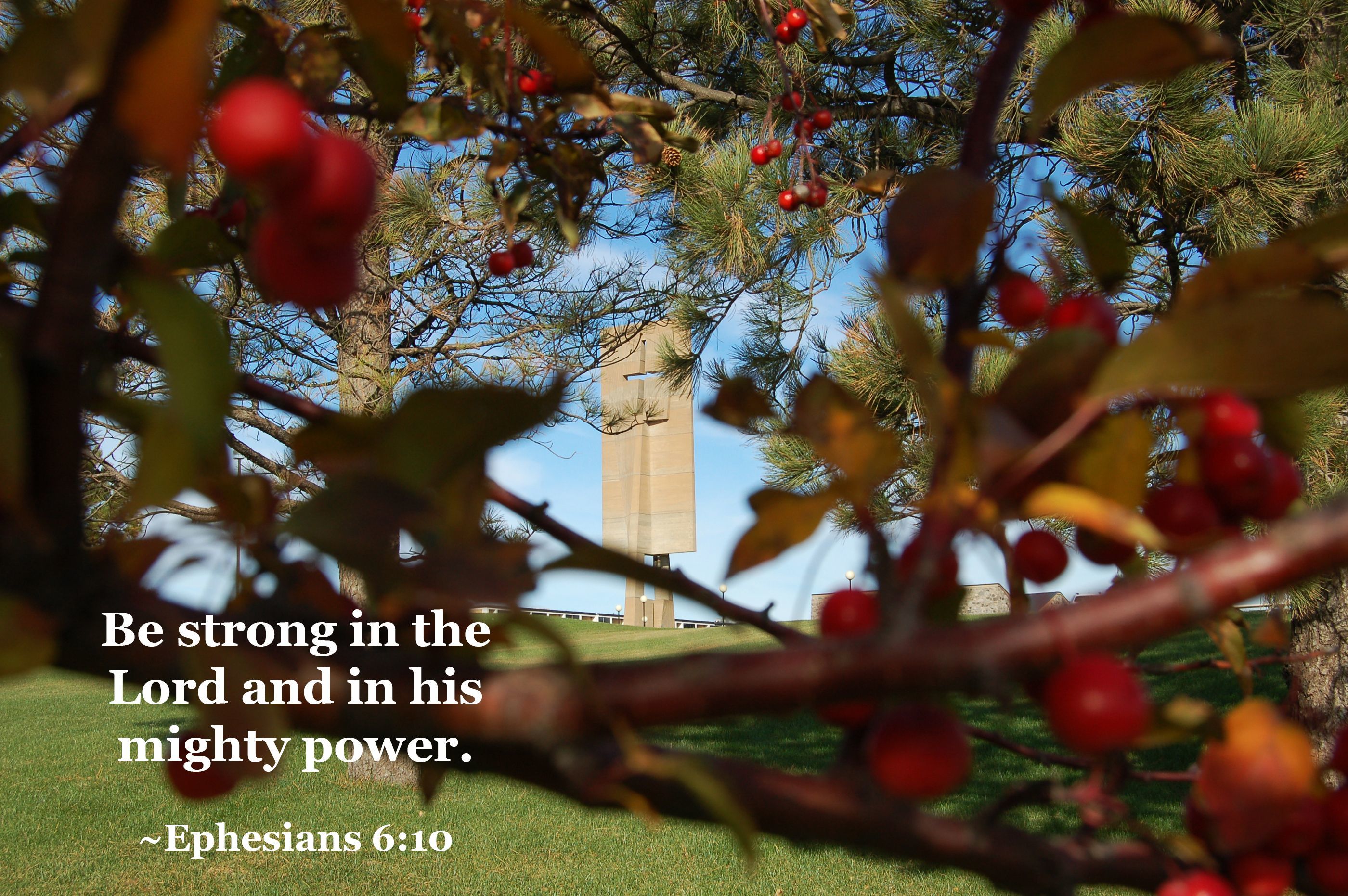 Days of Contemplation 2021
The Benedictine Sisters of Annunciation Monastery, Bismarck, have set the dates for their upcoming "Days of Contemplation" during which the sisters spend time in focused prayer and contemplation. The public is invited to pray for these intentions in the quiet of their hearts and homes.
October 23, 2021
We pray for healthcare workers, decision makers, funeral directors,
and all affected by COVID FATIGUE.