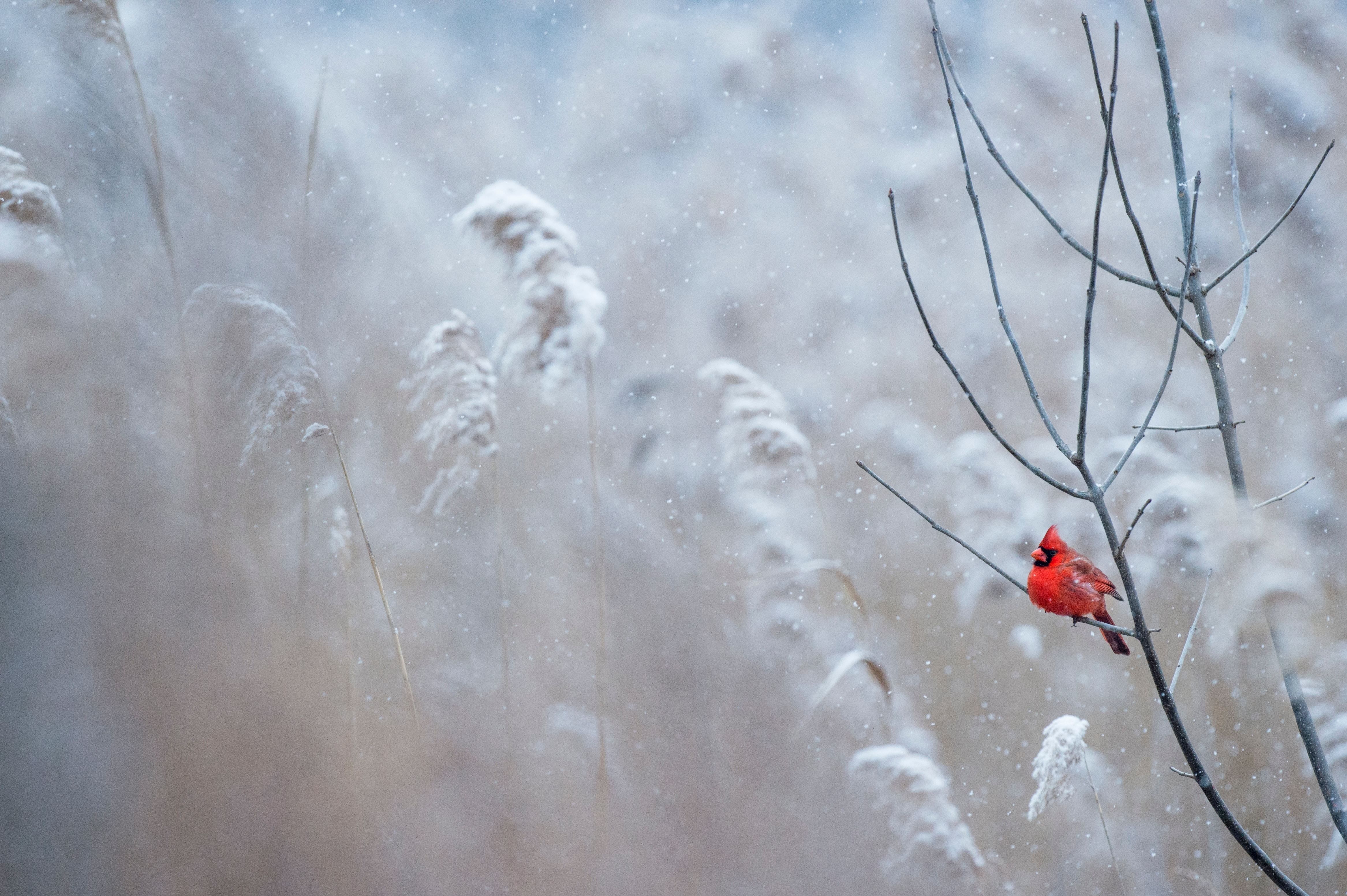 Vigil Reflection for Sister Madonna Wagendorf
December 15, 2021
~by Sister Mariah Dietz
The reading from II Corinthians which Sr. Madonna chose for this evening's vigil are so Madonna.  The highlights of the reading speak of "this earthly tent" (Sr. Madonna, herself)  as having "good courage," "walking by faith," having a sense of "longing," and a desire to be pleasing to our loving God.
St Paul said:  "For we know that if the earthly tent - which is our house -  is torn down - we have a building from God, a house not made with hands, eternal in the heavens." This "earthly tent," Sr. Madonna Wagendorf,  is an example of one striving to become whole.  (A nurse would say that her life should be about integrating the spiritual, biological, psychological, and social parts of herself).   As a Benedictine, a nurse, a human,-- Sr Madonna practiced that integration with faithfulness in prayer and community life; she was committed to providing health care in rural North Dakota; as an avid outdoors person her binoculars were never far from her side; she was meticulous in spreading butter on her bread, and she was a lover of Bach.  Along with all of these, she was eternally grateful.  Sr Madonna, this "earthly tent" never failed to say thank you to those who assisted her at table, for stopping in for a short visit.  She had a grateful heart.
Sr Madonna knew about courage – courage to live fully as human in this amazing world of nature.  She understood that we are one – she loved people, she loved nature.  She knew people from all walks of life,  She knew wild life in all sorts of habitats.  She was unflappable in the emergency room caring for accident victims.  She was also sensitive to animals who may have been injured.  Once she found an owl that was injured.  She carefully picked it up and placed it in a protected box in the trunk, spent hours identifying the most appropriate place to care for it.   Then ended up driving it to Minnesota somewhere.  Life – she cared about life – all forms of life.  She was there to help -- person or fowl.
 She particularly loved Lake Audabon.  Any visit to Garrison was enhanced by a drive to the Lake.  And fishing.  Any type of fishing would do – from the shore, the boat, through the ice.  But if you fish you must learn to flay it as well.  No one was better or faster.
She Walked by Faith
Sr Madonna  led a full life of service.  She is one of those persons who knew what she wanted and set out to accomplish it.   I may not recall the story in its completeness but I do remember her sharing that the trip designed to bring her from Mott to Bismarck to enter the newly formed Annunciation Convent was threatened by muddy roads.  Her family wanted to wait until the following day but Madonna would not hear of it.  She knew what she wanted and believed that it would work out.  And it did.
That same determination was evident in her commitment to the establishment of the newly formed Garrison Memorial Hospital.  Willing to serve wherever she was needed, Sr Madonna, upon graduation from St Alexius School of Nursing worked as an RN there until assigned to rural hospitals in Richardton, Riverdale and Garrison.  Responding to the need in the area, Sr Madonna became an  anesthetist.  As an anesthetist at Garrison Memorial, she was often called upon to give anesthesia at the small rural hospitals in the region.  It was not uncommon to come to the breakfast table and learn that Sr Madonna had been called to Turtle Lake or Hazen or wherever to administer anesthesia.
During her tenure at Garrison Memorial, she held positions of staff nurse, charge nurse, director of nurses, anesthetist, administrator, board member of St Alexius Hospital and other local and state agencies; she could also be found helping out in the emergency room, writing policy, and-Oh-yes-fishing!  Her "earthly tent" held steady in times of high winds and rain storms – steady because of her well secured faith life, her faithful prayer life, and her trust in Benedict's teaching that  monks are to be obedient and serve in whatever capacity assigned.
A Sense of Longing.  I think that it was during these last months that Sr. Madonna experienced a sense of longing.  It was a time of dependence on others to help with simple tasks, to help remember what is next in the horium, asking others to show her the way to table or to her room.  At a time when one could feel frustrated and angry, Sr. Madonna was gentle and grateful.  Grateful to her life-long friend, Sr Rosanne, for her frequent visits, for helping choose a wardrobe, and for her love.  Grateful, too, for Sr Joseph who walked her back to her room and sat in her chair until she went back to sleep; they were like two peas in a pod.  To her nurses, Sr Gerard and Kim and all those who helped. 
To her family and the community – all those who walked with Madonna on her journey home, in her longing to be one with the Father,  Sr. Madonna would say "Thank You"